HD Video Call
Looking at You, Makes Me Feel at Ease
Dengan HD Video Call, ibu dapat melihat anak kapan saja, tidak hanya tau posisi anak, tetapi juga dapat melihat lingkungan sekitar anak, ibu pun lebih tenang.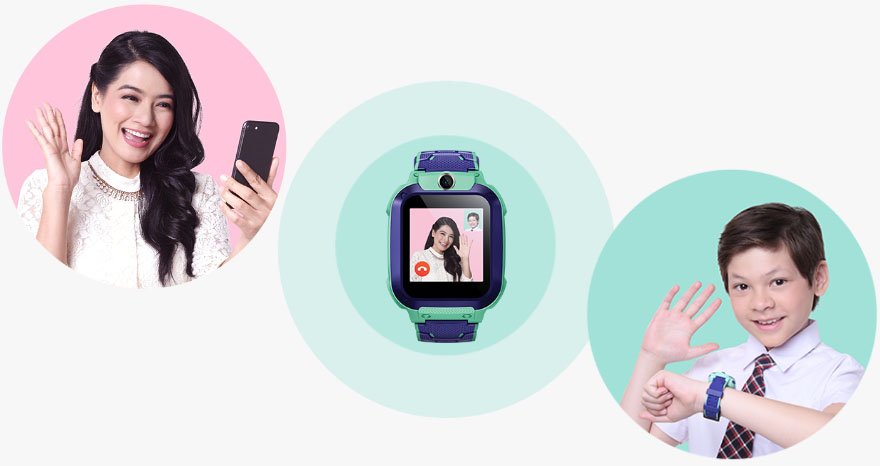 6 Types of Accurate Locating
Accurate Locating Made It Possible for Children to Explore the Bigger World
Mendukung pemosisian berdasarkan GPS,
Base Station (BS), Wi-Fi, Sensor Percepatan,
A-GPS dan Pemosisian dengan Bantuan Kamera.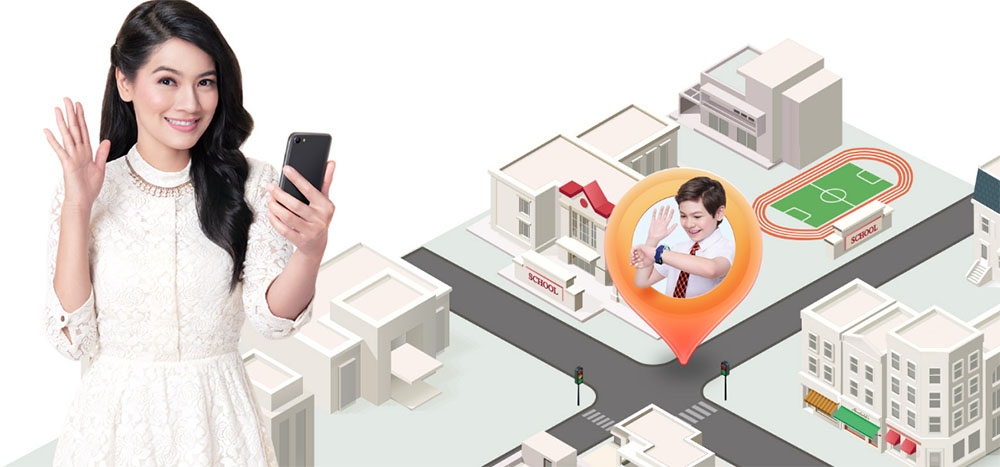 84.4 Wide-Angle, 5MP HD Camera
Jangkauan lensa yang lebih luas membuat lebih banyak objek yang dapat
ditangkap oleh kamera, foto yang dihasilkan pun lebih indah.
Abadikan masa kecil anak anda dengan imoo.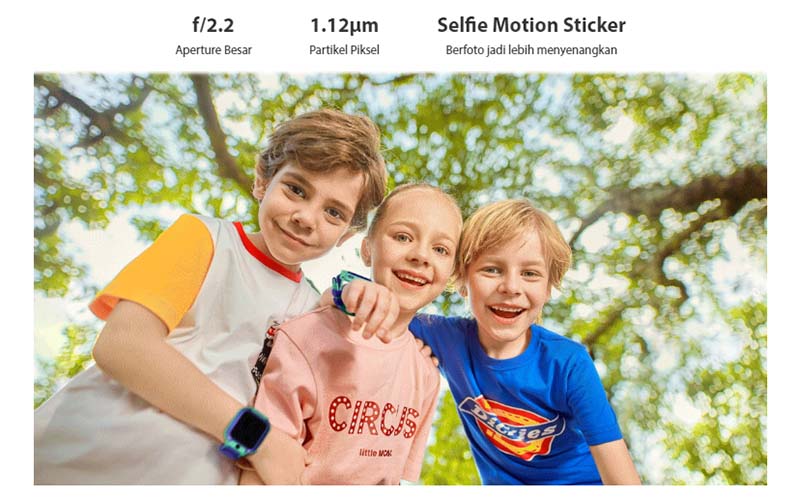 Short Video Chat
Wonderful and Happy Childhood
Voice Changer with Effect

Jadikan obrolan lebih menarik

Saling bertuker video pendek
​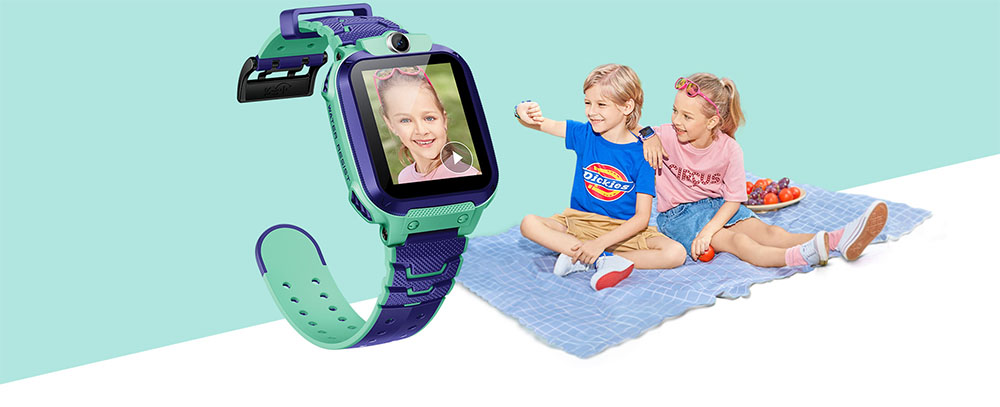 Class Mode and APP Management
Class Mode
Anak hanya dapat melihat waktu dan menelepon Admin Watch Phone setelah mengaktifkan fitur ini di aplikasi orang tua. Biarkan buah hati anda konsentrasi belajar di sekolah.
Orangtua dapat menonaktifkan beberapa fitur melalui aplikasi sehingga dapat mencegah penggunaan fitur jam tangan yang berlebihan.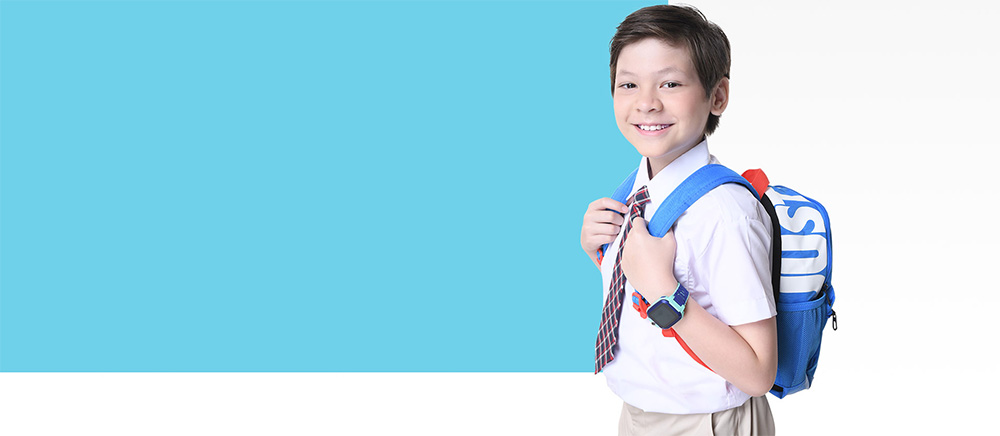 ​
Swimming Waterproof
Pleasant Swimming Experience
Tahan air sampai dengan kedalaman 20 meter dengan menggunakan komponen tahan air level tinggi IPX8, sehingga tidak perlu takut lagi ketika berenang di pantai. Serta memberikan perlindungan lebih efektif saat anak berenang.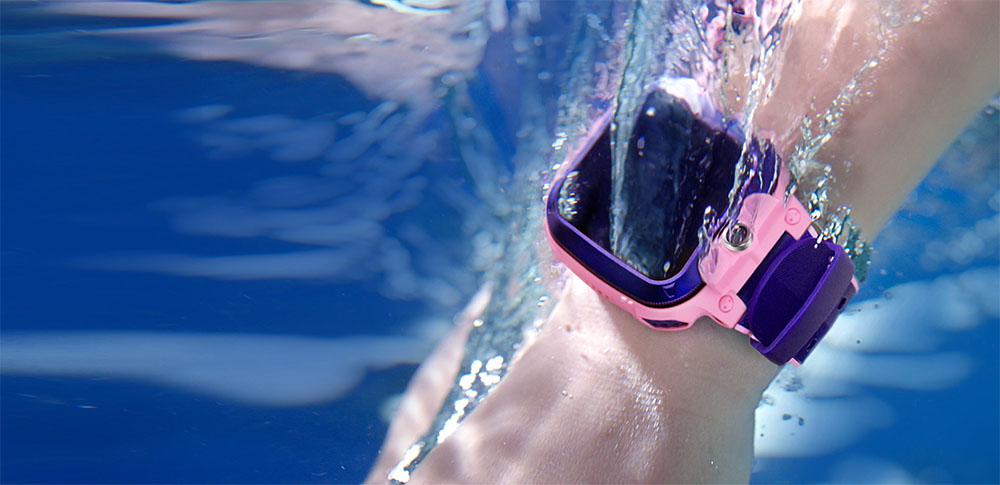 ​
Qualcomm Snapdragon Wear 2100
Powerful Performance for Amazing Experience
Z5 dilengkapi dengan CPU yang didesain
khusus Qualcomm untuk smartwatch,
bobot lebih kecil, kinerja
lebih kuat, lebih terintegrasi dan lebih profesional.
Developed

for Watch

25% Lower Power Usage

30% Less Volume

Adopt POP

Stacked Sealed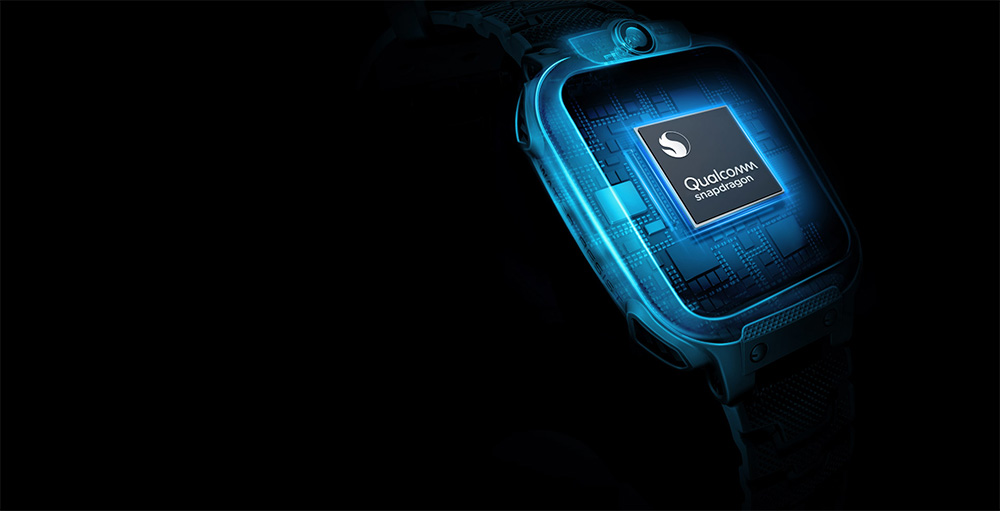 Silicon Anode Battery
Small Size, Large Capacity,680mAh Long Standby
Z5 menggunakan teknologi baterai nano silikon negatif yang terkemuka di dunia, dengan bobot
yang kecil tapi dengan kapasitas sebesar 680mAh serta lebih aman. Komunikasi
dengan anak pun tidak akan kehabisan baterai.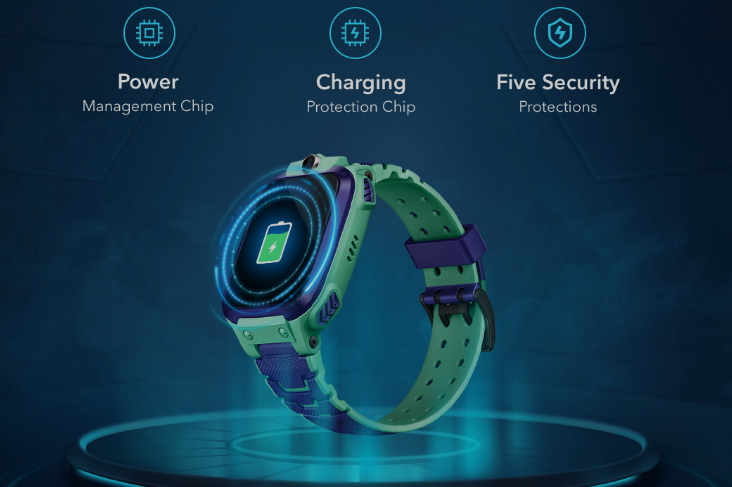 ​
Support 4G LTE Network by All Operators
Bring Better Signal and Clearer Call
Perangkat ini mendukung jaringan 4G dari semau
operator seperti Telkomsel, Indosat, XL, dan 3,
dengan operasi tanpa batas.
Customized AMOLED with Super Retina Display
Tailored for Children to Create Golden Ratio in Wearable Sizes
Melalui penelitian terhadap data dari 100.000 lengan anak-anak yang berusia 5-14 tahun, dengan ukuran
layar 1,41 inch yang telah disesuaikan dengan perbandingan visual dan ukuran lengan yang paling pas.
Dirancang dengan resolusi tinggi 320x360, kepadatan pixel (PPI) mencapai 342, ketinggian resolusi
melebihi batas resolusi retina manusia, berkualitas tanpa diragukan. Pada dasarnya, bahan AMOLED
memancarkan lebih sedikit sinar biru sehingga melindungi penglihatan buah hati anda.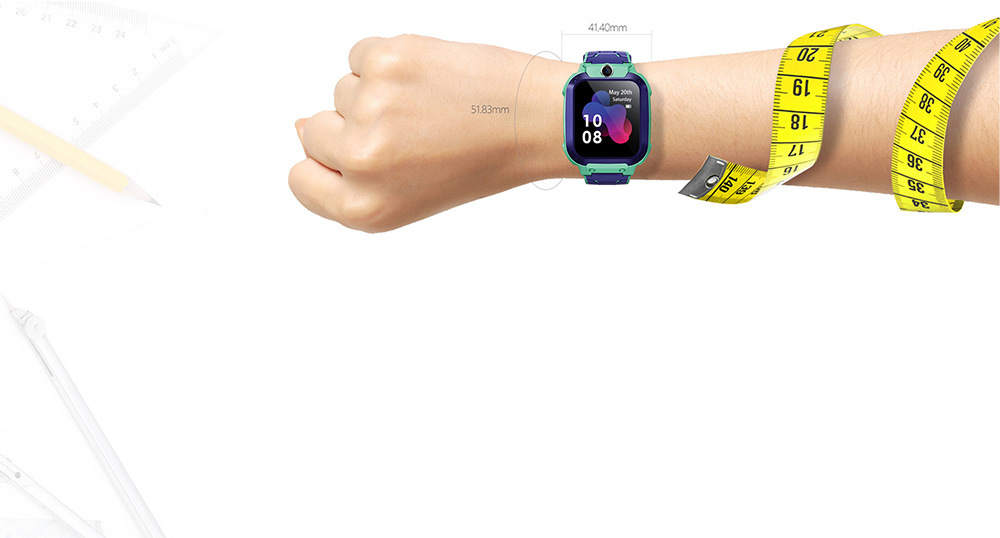 Intimate Function, Make Life Better
​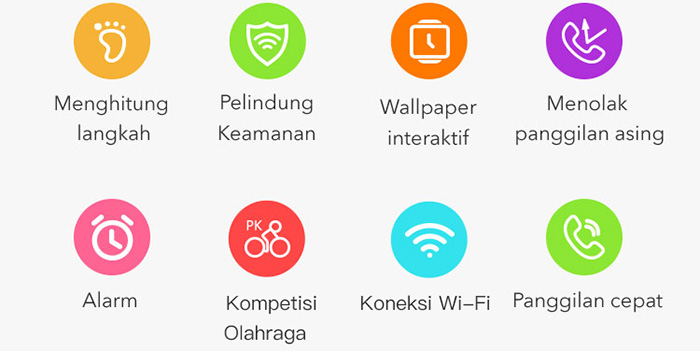 ​
Body
Dimension
Weight
Display
Type
Size
Resolution
Communications
Bluetooth
Battery
Capacity
Stand-by
Features
Sensors
Other