Sharp Refrigerator SJ-N191D-FW/FP/FB Kulkas 1 Pintu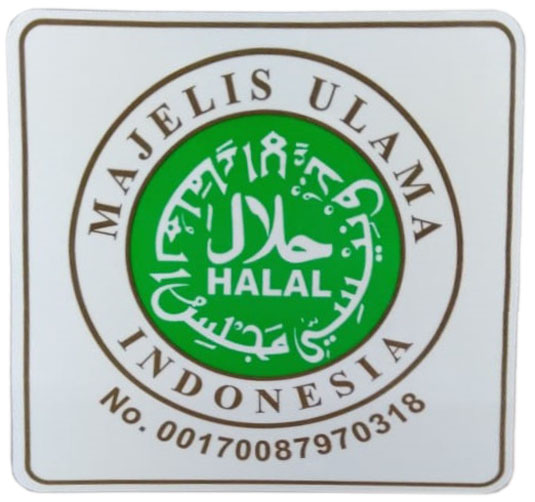 Kirei II Series
Warna: Flower White, Flower Pink and Flower Blue
Keunggulan:
Kapasitas Gross/net: 184L/175L
Direct Cooling System
New Design Flower And Color
Tempered Glass Tray
Low Wattage And Low Voltage
Full Insulation
Washable Gasket
Fresh Room
Semi Automatic Defrost System
New Design Flower and Color
Dengan variasi warna dan corak bunga meningkatkan nilai estetika lemari es.
Tempered Glass Tray
Tempered Glass Tray dapat menahan beban lebih banyak, sehingga dapat dimanfaat secara maksimal.
Tegangan Rendah
Hemat energi, hemat biaya, dan dapat beroperasi saat tegangan rendah (130V - 240V).
7 Perlindungan
Dilengkapi dengan 7 perlindungan yang ketat dengan kualitas standart Jepang untuk perlindungan lemari es Anda.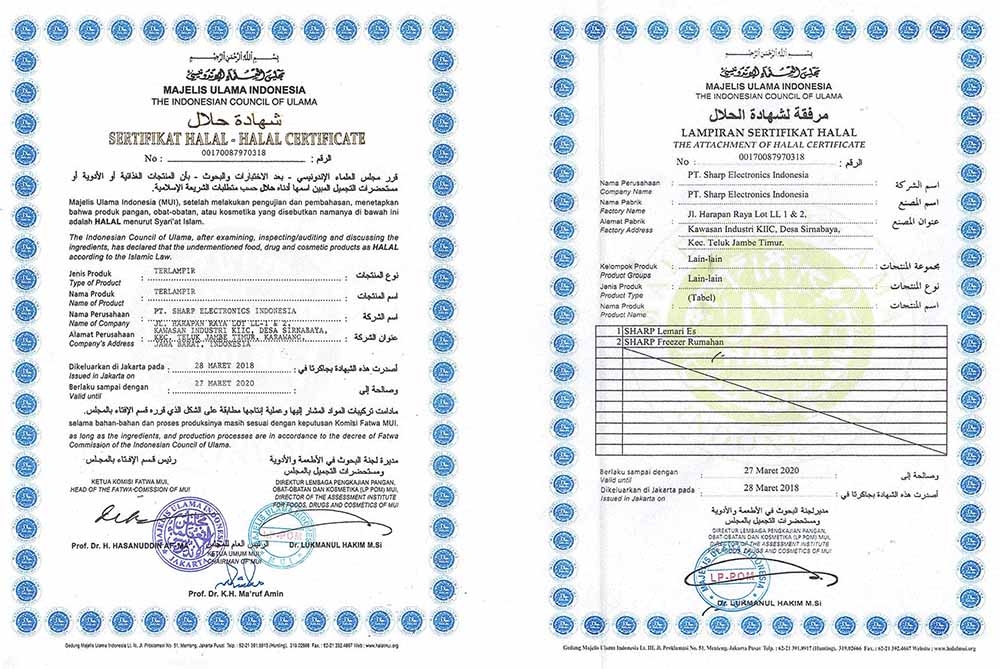 Refrigerator Features
Cooling System
Direct Cooling System
Unit Dimensions (WxDxH)
550 x 535 x 1215 mm
Power Consumption
90 Watt
Power Source
220 - 240 Volt
Key/Lock
Yes
Shelf/Tray
Yes
Ice Maker
Yes
Capacity
Capacity (liter)
Capacity (Gross / Netto) 184 / 175 | Freezer (Gross / Netto) 23 Liter / 19 | Refrigerator (Gross / Netto) 161 / 156