Sharp Mesin Cuci 2 Tabung ES-T1090PK/VK Dolphinwave Series


Fitur Utama :
Capacity 10 kg
Durable and corrotion free plastic cabinet
Water purification system
Wash action heavy and normal
ABS Transparantattractive colour (Violet, Pink & Blue)
With neo crystal white colour body


Spesifikasi :
Capacity (kg)

10
Model Dolphinwave Series
Body Durable and corrotion free plastic cabinet
Colour White color with Violet, Blue or Pink Top Lid color
Tube Type Plastic
Standard Water Volume Level 1-75 / Level 2-65/ Level 3-55
Weight Nett / Gross (kg) Net : 25.5 kg / Gross: 28 kg
Dimensi (WxDxH) 86.3 x 56.3 x 105.2 cm
Dolphin Pulsator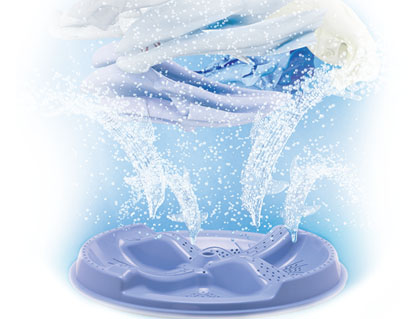 ​
Pulsator yang di desain mirip seirip ekor dan lekuk tubuh lumba-lumba menjadikan mode pencucian berputar kuat membuat putaran air berputar menuju pulsator sehingga tidak merusak pakaian dan hasil mencuci menjadi lebih bersih.
Super Aquamagic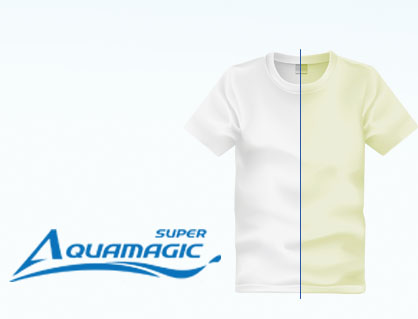 ​
Teknologi SUPER AQUAMAGIC dengan water purification filter 30% lebih besar, membuat kandungan zat besi di dalam air berkurang sebanyak 56% (berdasarkan penelitian SHARP Corp. Japan).
Low Wattage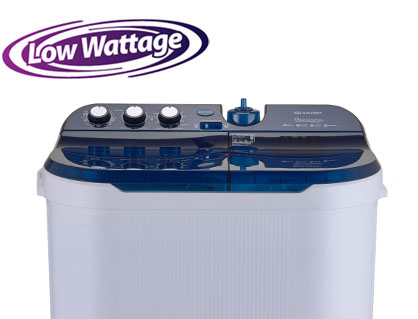 ​
Fitur teknologi hemat listrik dari SHARP, mesin cuci yang memiliki konsumsi listrik rendah menjadikan mesin cuci lebih hemat biaya.
Washing Machine Features
Product Type
Twin Tub
Product Capacity (Kg)
10 Kg
Product Dimensions (WxDxH)
86.3 x 56.3 x 105.2 cm
Capacity
Power Consumption
420 Watt