SHARP AC 0.5 PK AH-XP6UHY New J-Tech Inverter with Plasmacluster Series


Paket Pemasangan AC termasuk :
Material Pemasangan:
- Pipa 3 m
- Selang Drain Flexi 2 meter
- Kabel Power 4 meter
- Bracket Outdoor
- Tanpa Stop Kontak
Fast cooling, faster comfort
Mode Pendinginan Cepat mendinginkan ruangan dengan menjalankan kompresor pada level maksimum dengan kecepatan kipas lebih cepat selama 30 menit. Jadi itu memberikan bantuan dari panas terik di luar.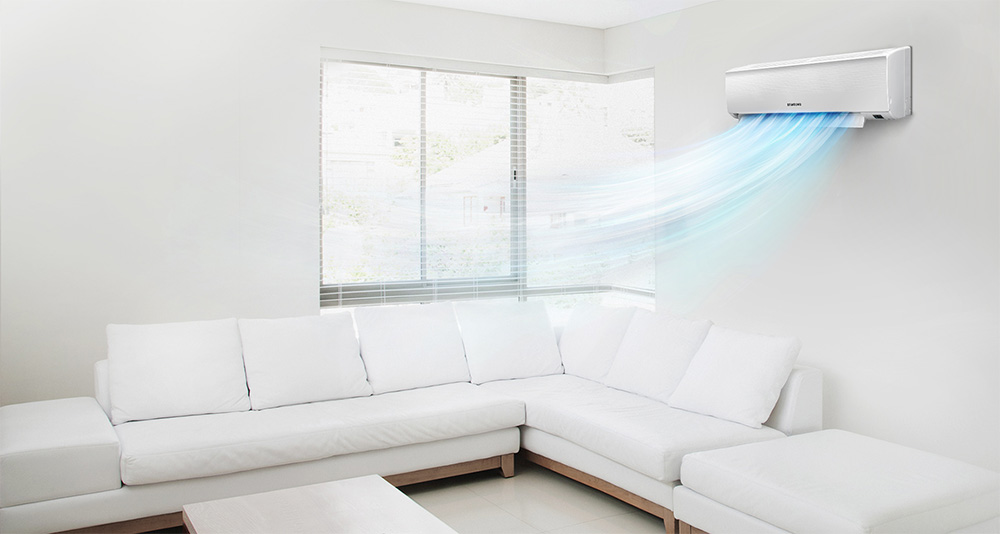 Keeps your room clean and fresh
Filter Full High Density (HD) dari Samsung Air Conditioner menghalangi debu dan bakteri penyebab alergi. Ini menghilangkan partikel debu mikroskopis dan kotoran udara lainnya, sehingga Anda dapat menjaga udara yang Anda hirup bersih dan segar.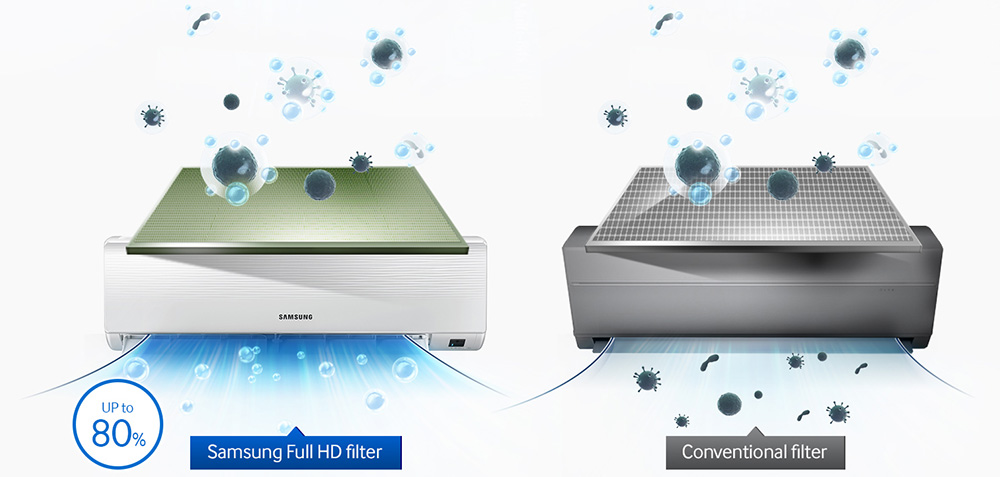 Enjoy a good night's sleep
Mode Tidur yang Baik menciptakan iklim yang diinginkan untuk tidur malam yang nyenyak. Dengan kontrol suhu dan pengaturan kelembapannya, ini dapat membantu Anda merasa nyaman selama tidur.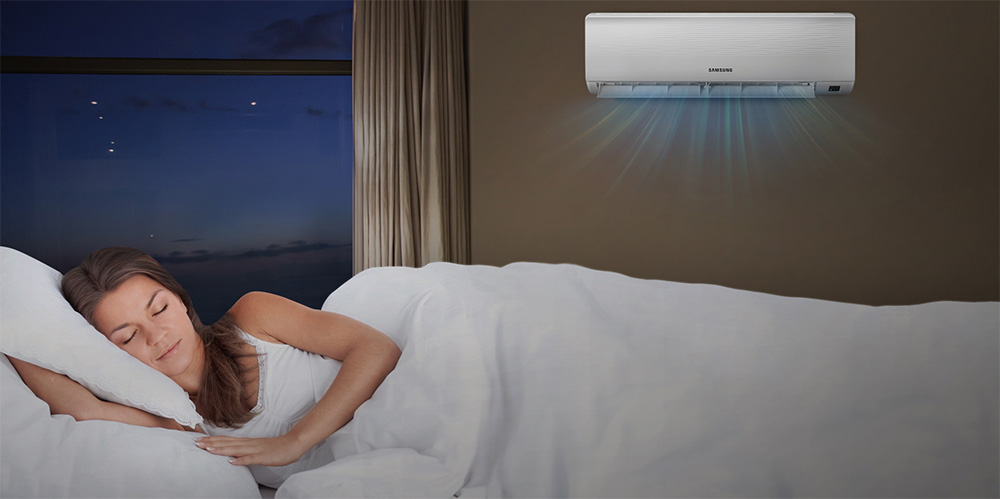 Stays hygienically fresh

Ketika AC dimatikan, fungsi Pembersihan Otomatis secara otomatis menjalankan kipas untuk menghilangkan debu dan uap air di penukar panas. Jadi tetap bersih dan kering, yang mencegah pertumbuhan bakteri dan jamur.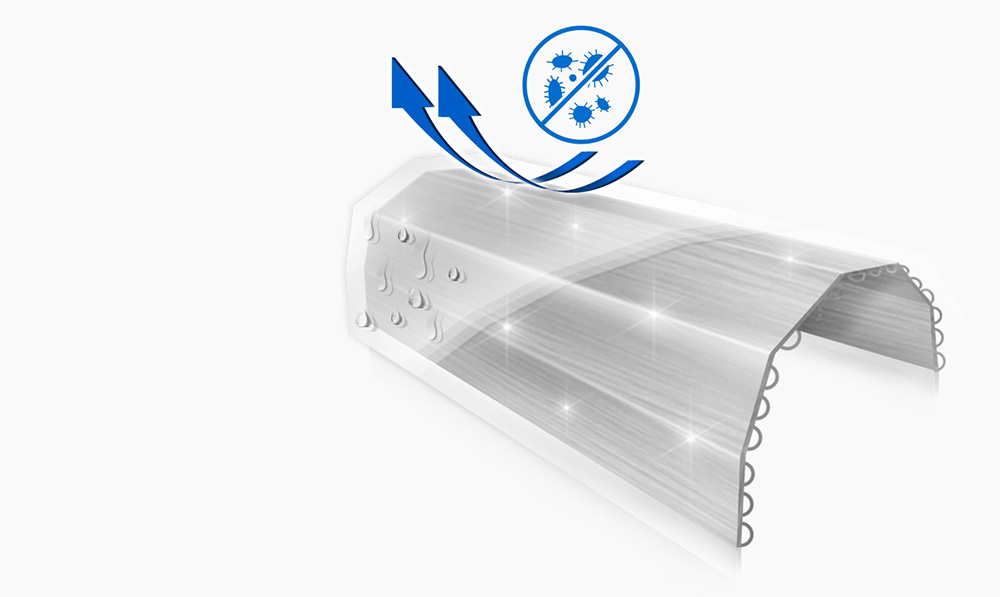 Fitur Utama :
Capacity : 0.5 PK
Premium LED Lighting
W-Flex Louver
Dragonfly Wing Fan
Fast Cool, Confort Cool, Full HD Filter, Auto Clean
Anti Rust Evaporator
Plasmacluster
Coanda
Jetstream


Spesifikasi :
Self Cleaning Function
Cooling Capacity 5000 (BTU)
Cool 1.49 (kW)
Coverage Floor Area 5-7 ( m² )
Rate Input (Watt) 360 Watt (230 - 600)
Refrigerant Volume R32
Out Door Dimensions (mm) 598 x 495 x 265
In Door Dimensions (mm) 856 x 290 x 244
Plasmacluster Ion HD 7.000
Diameter pipa 1/4 + 3/8 Inch
AC Features
AC Model
inverter with Plasmacluster
AC Cooling Capacity
0.5 PK
AC Power Consumption
360 Watt
Diameter Pipa Liquid Side + Gas Side
1/4 + 3/8 Inch
Indoor Dimension
856 x 290 x 244 mm
Spesifikasi Fisik
Outdoor Dimension
598 x 495 x 265 mm