Samsung Vacuum Cleaner VCC4130S37/XSE
- Konsumsi Listrik : 1500 Watt
- Suction Power: 300 Watt
- Dimensi Produk : 275 x 230 x 365 mm
Easy Dust Blowing Function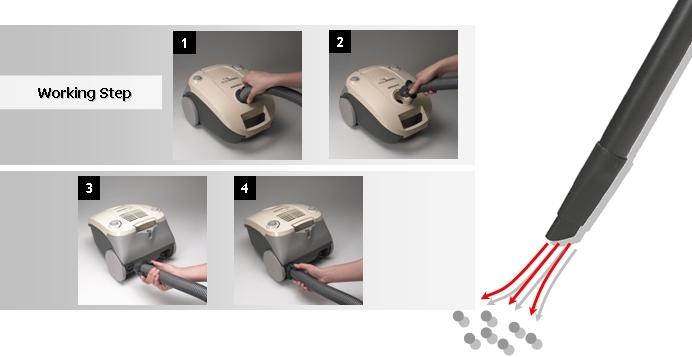 The "Easy Dust Blowing" function enables easy removal of dust and debris from hard to reach places.
Built in accessory storage and Simple touch button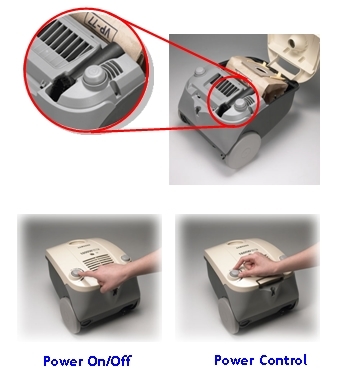 Built-in accessory (Dusting brush + Crevice) enable easy access & storage, without the worry of loss. Designed for the maximum convenience. Just Turn on the power and try controlling power level.

2-Way parking system enables user to attach the pipe onto the set during & after vacuuming for easy cleaning and storage.
Onoff and variable power control at one position.
Body
Dimension
310 (W) x 502 (D) x 290 (H) mm
Capacity
Capacity Dust Container
Bag 3 Liter
Power Consumption
1600 Watt
Display
Type
Canister