Sharp Air Cooler Floor Standing - PJ-A55TY-B/W
Fitur Utama :
4 Cooler Ice Pack (Twice Cooling)
Timer Setting 1 - 8 hours
Remote Control
LCD Panel
Easy Operation (Panel in Bahasa)
Auto Swing Louver
5 Liter Water Tank
Consumption 100 Watt


Spesifikasi :
Color Black and White
Auto Yes
Daya 100 watt
Dimension (W x H x D) 360 x 300 x 760 mm
Tank 5 Liter
Air 450
Motor 1,200
Nett Weight 7.5 Kg
Voltage (v) 220 - 240/50V~/Hz
Timer 1 - 2 - 3h up to 15h
Ice Pack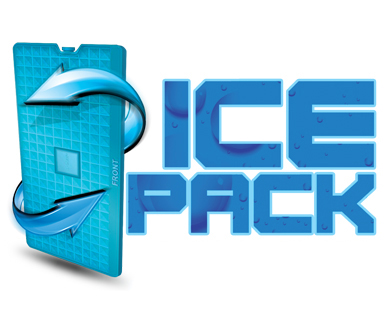 Tersedia 4 unit kantong ES agar performa lebih dingin sehingga memaksimalkan hembusan angin dan menjadikan udara ruangan semakin sejuk dan nyaman.
Auto Swing Louvers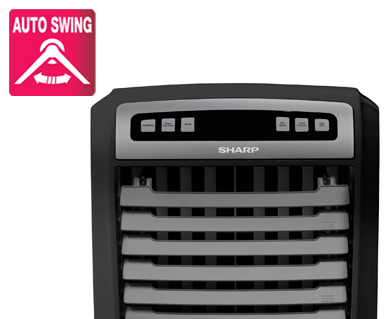 ​
Auto Swing Louvers yang dapat mengaktifkan mode sirkulasi udara secara horisontal (kanan-kiri) sehingga dapat mengantarkan udara dingin secara merata ke seluruh ruangan.
Remote Control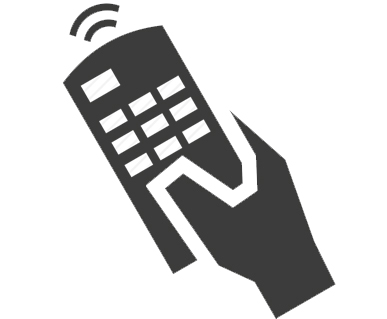 Dilengkapi dengan Remote Control yang mudah digunakan & tampilannya sudah menggunakan LED menjadi lebih stylish, mudah dimengerti sehingga memudahkan pengoperasian unit.
AC Features
AC Model
Standing Floor, Air Cooler
AC Cooling Capacity
450 m3/hour
AC Power Source voltage
220 - 240/50V~/Hz
AC Power Consumption
100 Watt
Body
Dimension
360 x 300 x 760