Sharp Mesin Cuci 9 Kg Top Load ES-M906P - Megamouth Series


Sharp Megamouth 1.1 adalah mesin cuci inovatif yang tidak punya lubang di tabungnya. Kelebihan dari mesin cuci tanpa lubang ini membuat hasil cucian lebih bersih dan higienis. Mencuci juga lebih hemat air karena semua air yang tersimpan di dalam tabung dipakai secara optimal. Selain itu, tabung tanpa lubang juga tidak merusak pakaian karena tidak ada serat pakaian menyangkut di lubang. Mesin cuci Sharp Megamouth ini punya teknologi Pulsator Dolphin and Whale. Teknologi yang terinspirasi dari tektur kulit lumba-lumba dan paus ini memperkecil gesekan supaya pakaian lebih bersih. Berikut ini semua kelebihan mesin cuci Sharp Megamouth 1.1.


Fitur:
Capacity 9 kg
New Dolphin Pulsator
Long Time Soak (Up to 24 Hours)
Extra Fragrant
Powerful Tub Clean
Zero Pressure
Dophin and Whale Inspired Pulsator Technology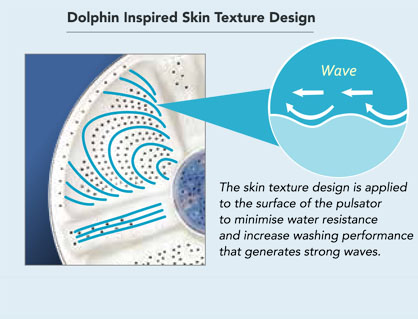 Dilengkapi teknologi pulsator baru yang dapat meningkatka performa pencucian hingga 19%.
Powerful Auto Tub Cleaning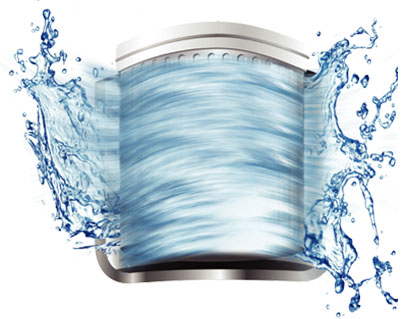 Fitur pencucian tabung yang kuat pada akan selalu menjaga umur dan kebersiahan tabung mesin cuci ini.
Maximizes Softener Efficiency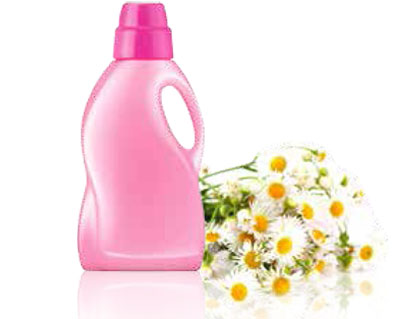 Memaksimalkan Efisiensi dari pelembut dan membuat cucian lebih wangi.
Zero Pressure

​
Pencucian akan tetap berjalan meskipun tekanan air kecil.
Washing Machine Features
Product Type
Top Loading
Product Capacity (Kg)
9 Kg
Product Dimensions (WxDxH)
585 x 530 x 993 mm
Capacity
Power Consumption
340 Watt