Sharp Refrigerator SJ-X165M-SR/SG Kulkas 1 Pintu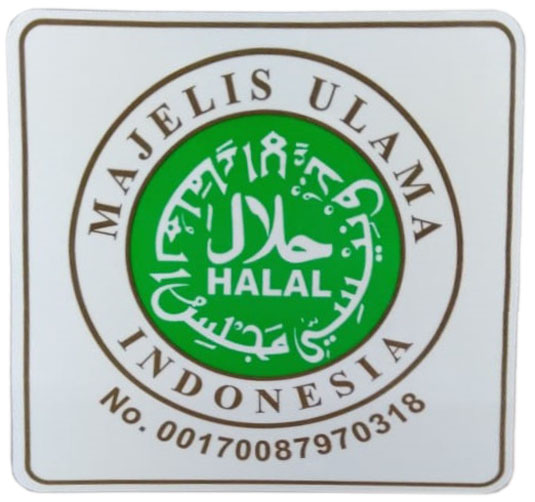 Shine Series
Warna: Black with Flower pattern blue/red magneglas steel plate (silahkan konfirmasi untuk ketersedian stok & warna)
Keunggulan:
Capacity (Gross / Netto) : 133 Liter / 128 Liter

Refrigerator (Gross / Netto) : 113 Liter / 109 Liter

Freezer (Gross / Netto)

:

20 Liter / 19 Liter

Refrigerant (NON CFC) : R-134a

Flat Door with Magneglas Steel Plate

Tempered Glass Tray

Direct Cooling System

Low Voltage

Full Insulation

Washable Gasket

Fresh Room

Semi Automatic Defrost System
Flat Door with Hairlines Pattern
Design terbaru dengan pintu datar dengan pola garis yang indah memberikan nilai estetika tinggi di rumah.
Tempered Glass Tray
Tempered Glass Tray dapat menahan beban lebih banyak, sehingga dapat dimanfaat secara maksimal.
Tegangan Rendah
Hemat energi, hemat biaya, dan dapat beroperasi saat tegangan rendah (130V - 240V).
7 Perlindungan
Dilengkapi dengan 7 perlindungan yang ketat dengan kualitas standart Jepang untuk perlindungan lemari es Anda.
Refrigerator Features
Cooling System
Direct Cooling System
Unit Dimensions (WxDxH)
575 x 535 x 977 mm
Power Consumption
84 Watt
Power Source
220 - 240 Volt
Key/Lock
Yes
Shelf/Tray
Yes
Ice Maker
Yes
Capacity
Capacity (liter)
Capacity (Gross / Netto) : 133 Liter / 128 Liter | Refrigerator (Gross / Netto) : 113 Liter / 109 Liter | Freezer (Gross / Netto) : 20 Liter / 19 Liter